Sophisticated. Classy. Sensual. Feminine.
These are all adjectives my boudoir clients use to describe the type of lingerie they are looking for. If you Google "lingerie" it can be a pain to sort through the cheaply made (and cheap looking) lingerie sites. You booked a shoot with me because my brand is more Vanity Fair than Playboy so of course you want your lingerie to exude the same level of sophistication right?
Today I'm sharing one of my absolute favorite lingerie brands with you. And I'm only recommending this brand because many of my clients have ordered pieces and have been so impressed with the quality.
Meet Journelle. They are a New York based designer lingerie brand with the mission statement "We create lingerie lovers. We go above and beyond to make women feel beautiful and confident, starting from the inside out."
I'm going to give you plenty of ideas for your own summer boudoir shoot (by the way, August is full and we're booking for Sept!). These are classic, well-made pieces that will get use far beyond your boudoir photo-shoot.
They are having their semi-annual sale so I'm going to only feature pieces from that section (and there are TONS). To view each piece, simply click on the picture and it will take you right to the site.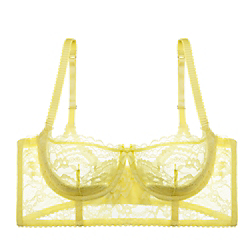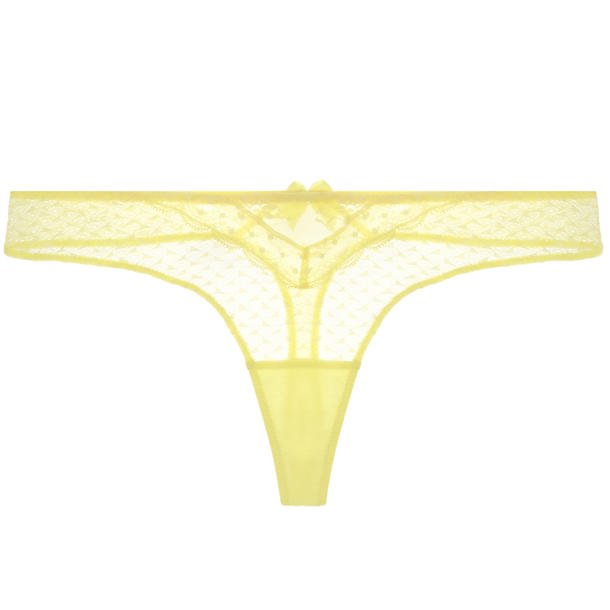 How's that for inspiration?? So many gorgeous pieces to choose from! The sale goes through July 13th and orders over $75 get free shipping.
A lot of my clients book their own shoot after seeing their friend's portraits, but if you're brand new to Little Bells Boudoir, take a look at our client testimonials to see what their experience was like. August is fully booked, but we still have two spots left for July. How about an outdoor sunset shoot in a secluded location? Or do you love the fashion magazine style studio portraits like the one below?
Every woman is different. Your shoot is about your style and your personality. That's why I offer every client an in-person consultation to discuss what your dream shoot looks like. It also gives you a chance to decide if you'd like to work with me before even booking a shoot.
Let's set up a time to meet for coffee and chat about your real reasons for wanting to do a boudoir shoot, what styling you gravitate towards and start planning!
Email cori@littlebellsphotography.com with subject "consultation" and introduce yourself 🙂 All emails are answered within 24 hours with the exception of weekends (because as much as I love my job, family time is super important).